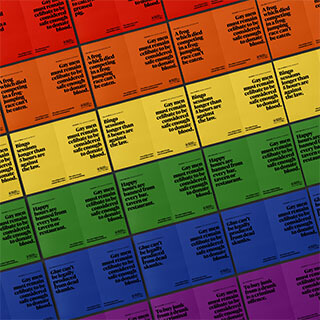 THE DUMB LAW PARADOX
When the most ridiculous laws in the country make more sense than current blood donation policies.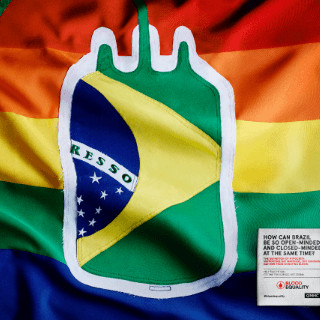 And we've seen positive strides. But there is still more to do.
Over the years, we've seen the biased lifetime ban lifted for gay and bi men. The 1-year celibacy requirement was shortened to 3 months. And today, a clinical study is being fielded that will hopefully put an end to the discrimination once and for all.
Much has changed. But we have not eliminated the discrimination just yet. Until the same criteria are used for EVERY blood donor, we'll keep fighting. And we won't stop until every pint of blood receives the same respect it deserves.
We won't stop until science defeats stigma.