BLOOD EQUALITY: OVER EIGHT YEARS OF DEMANDING SCIENCE, NOT STIGMA
When FCB Health first partnered with Gay Men's Health Crisis and NYC artist Jordan Eagles, we knew we were in for a long fight. Gay and bi men had been prevented from donating blood for decades. And while science had caught up, the ban remained. We stood up to fight the bias, and to fix the policy.
And we never stopped fighting, creating films, art installations, demonstrations, and social media campaigns. We partnered with medical experts to deconstruct the policy and push for real change. Today, pilot studies are underway that will, hopefully, let us treat every pint of blood with the respect it deserves.
---
WATCH THE FILM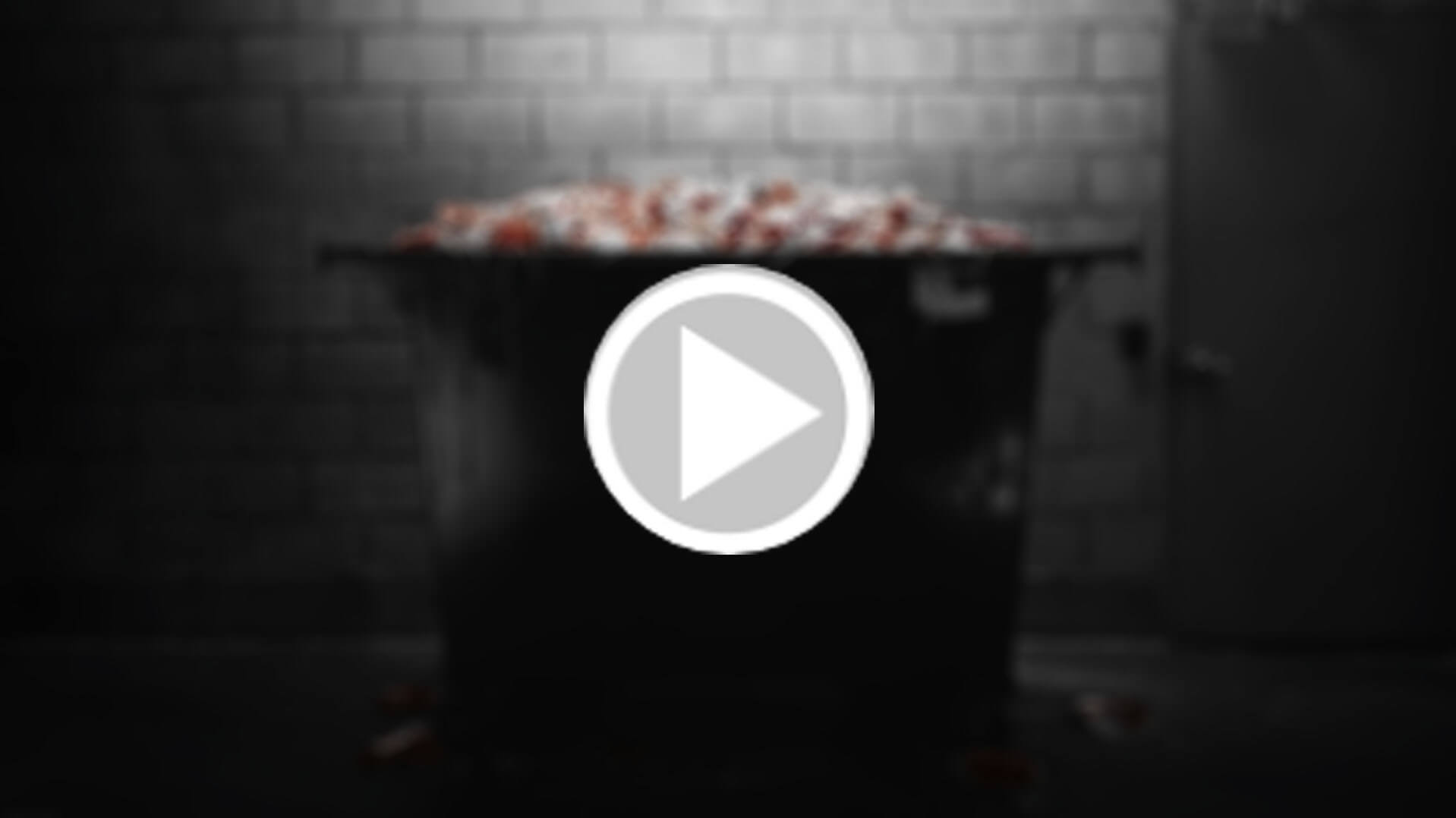 ---
---
BLOOD MIRROR: ARTIST JORDAN EAGLES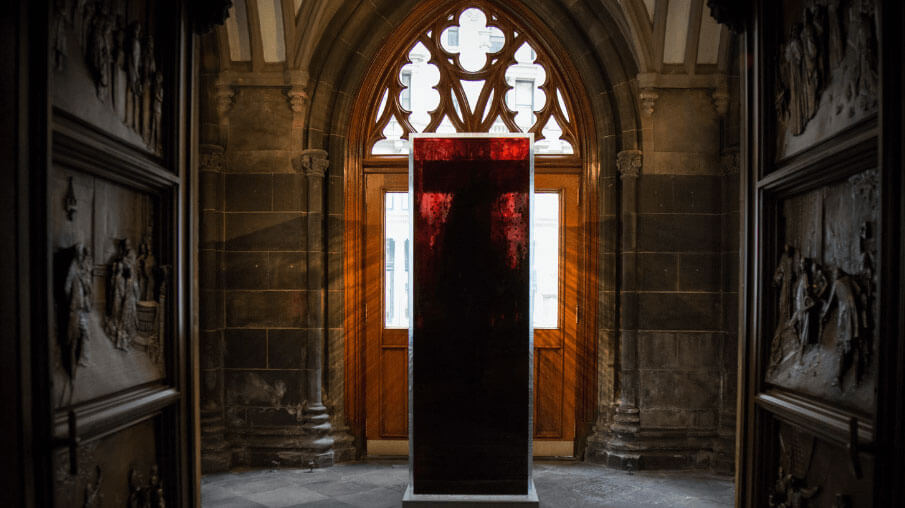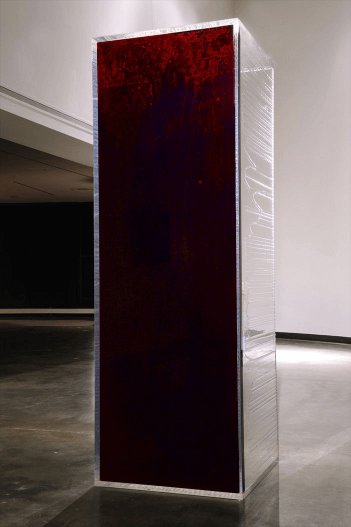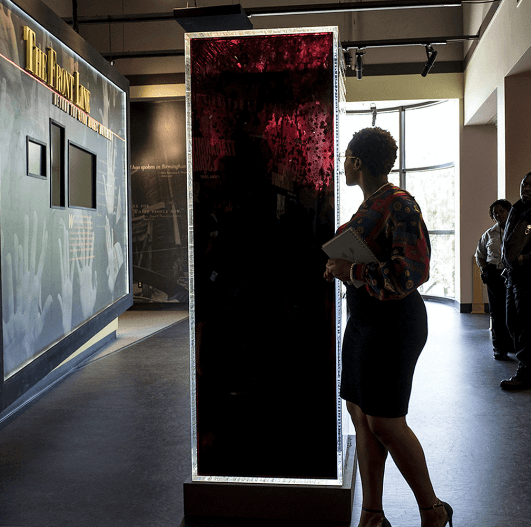 ---
Artist Jordan Eagles has been a leading voice in the call for Blood Equality. He has been exploring the aesthetics and ethics of blood as an artistic medium since the late 1990s, and his award-winning Blood Mirror was a major inspiration for the campaign. His work is visually powerful, rendered from donated human blood—procured from the LGBTQI+ community—to advocate for fair blood donation policies, anti-stigma, and equality. JordanEagles.com
---
---